Fun-filled outings abound in "Arizona's Playground."
The London Bridge

The London Bridge is Arizona's second-largest tourist attraction, surpassed only by the Grand Canyon. Once the primary passageway over the Thames River in London, England, this bridge was dismantled and reassembled piece by piece in Lake Havasu in 1968. Come take in its beauty and its charm while learning more about the unique history surrounding this attraction.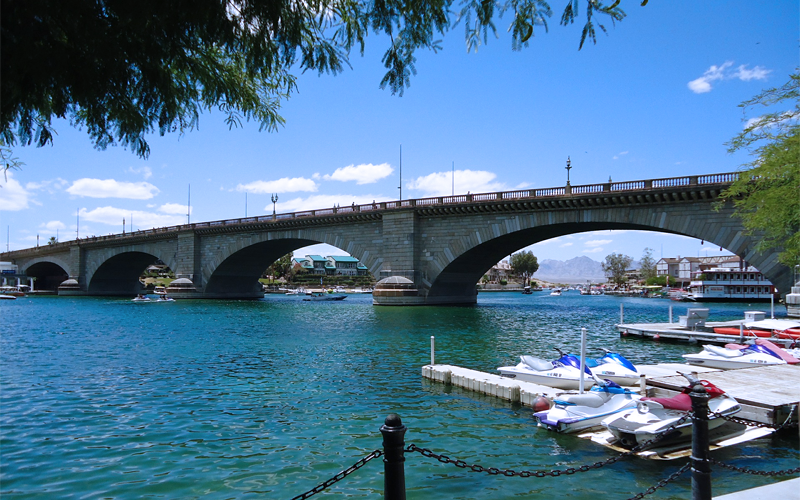 28 Lighthouses

Lake Havasu is home to more lighthouses than any other city in the United States—28 to be exact. While they are functional navigational aides, the lighthouses are scaled-down replicas of famous lighthouses throughout the country. The west side of Lake Havasu hosts West Coast replicas, the east side hosts East Coast replicas, and the island hosts replicas of the Great Lakes lighthouses. Download a map to guide you on this unique sightseeing tour.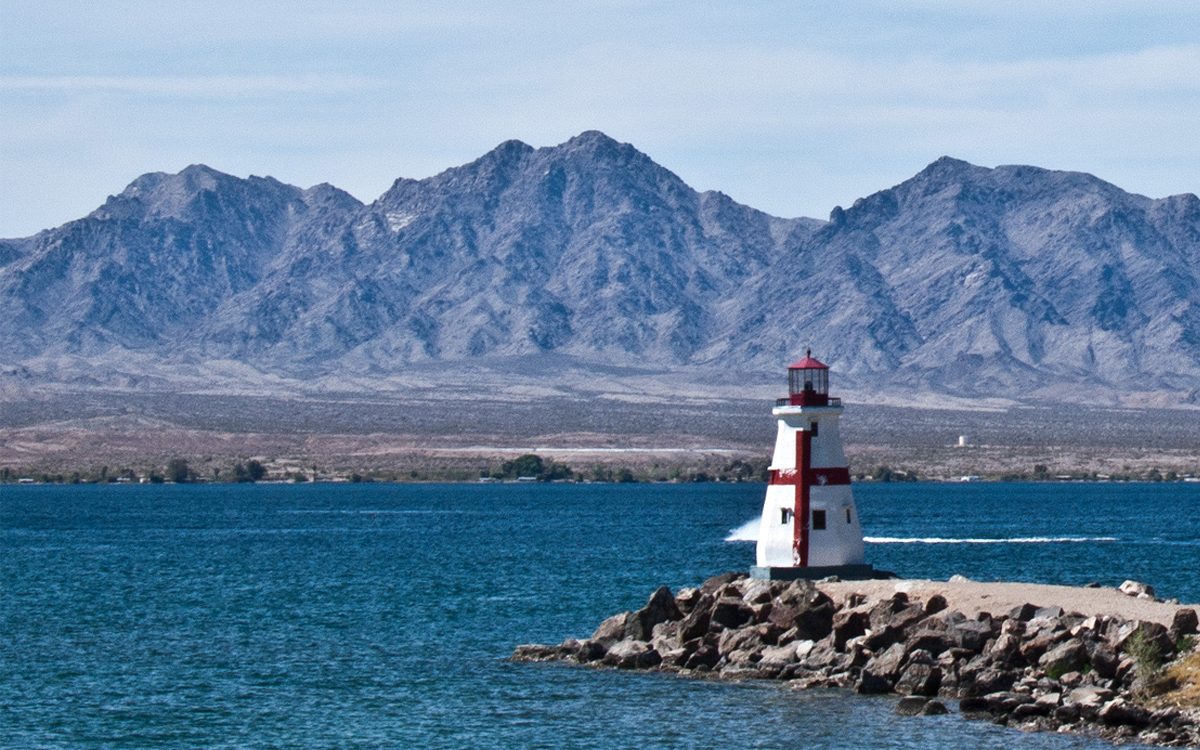 The Vortexes

Lake Havasu is home to the newest-discovered vortex sites in Arizona. Many visitors describe feeling more connected to themselves, others, nature, the universe or a higher power when they visit these enhances meditation sites. A visit to one of the Havasu vortexes should be on every spiritual or wellness seeker's list.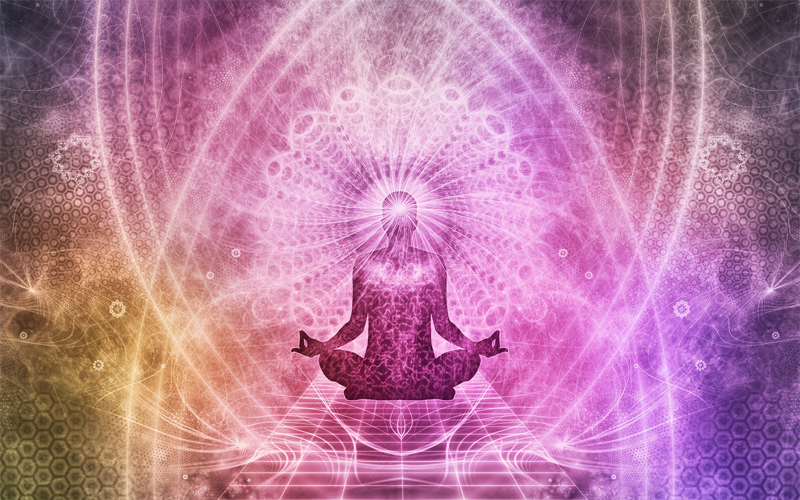 Aquatics Center

The Lake Havasu Indoor Aquatic Center is a lifeguard-patrolled, temperature regulated indoor aquatic wonderland offering fun for the whole family. It features a heated Olympic-sized pool perfect for swimming laps or participating in exercise classes. This pool also becomes a wave pool during designated open swim times. The facility also features two hot tubs, a kiddie lagoon, pipeline slide and outdoor splash pad. On-site vending machines provide snacks and drinks, but feel free to bring your own food and beverages with you as well.