Hike, fish, and play all day in "Arizona's Playground."
Hiking

Lake Havasu is a premier hiking destination with some of the best desert trails in Arizona. The trails feature a wide range of terrain, natural diversity and scenic beauty and range from short, paved paths to steep, rocky slopes. For more information on hiking trails—easy, hard, and everything in between—in Lake Havasu City visit Go Lake Havasu.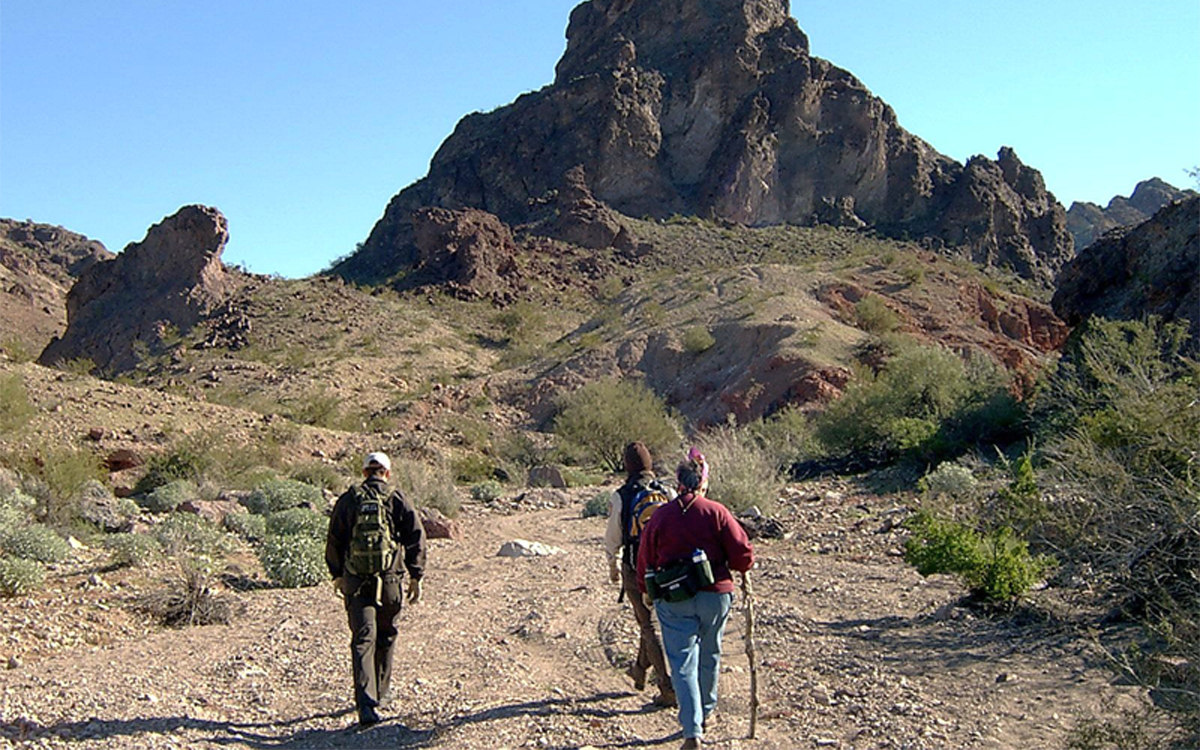 Fishing

Lake Havasu is a year-round angler's paradise. Known for its large fish that are quick to bite, it's no wonder that Fish & Game named Lake Havasu one of the top 100 places to fish in the U.S. and Bassmaster rated it one of the 100 Best Bass Lakes. The lake is home to 8 species of fish: largemouth bass, smallmouth bass, striped bass, bluegill, redear sunfish, channel catfish, crappies and flathead catfish. Come see for yourself what makes Lake Havasu a top fishing destination in the Southwest.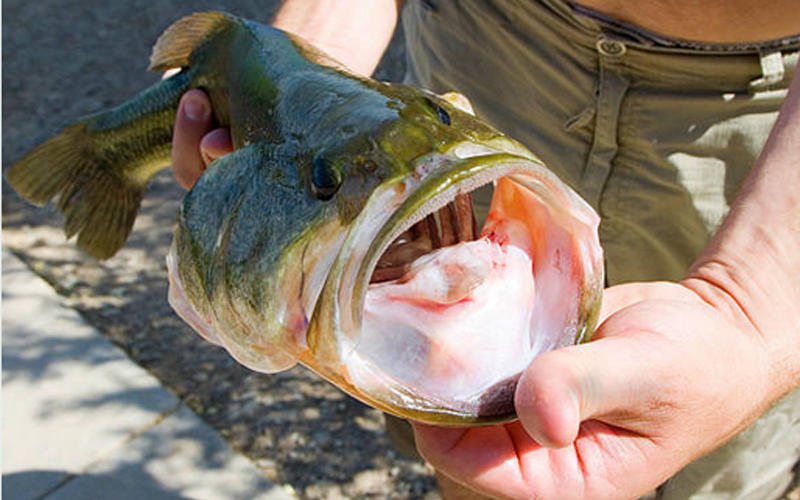 Boating

Launch into fun in the clean, sparkling waters of Lake Havasu. With near-constant water elevation and water temperatures ranging from 75°F to 85°F much of the year, Lake Havasu is the perfect place to launch your boat year-round. Whether you bring your own boat or rent one from our on-site Watersports facility, our private boat launch will make it easy to get your lake adventure started.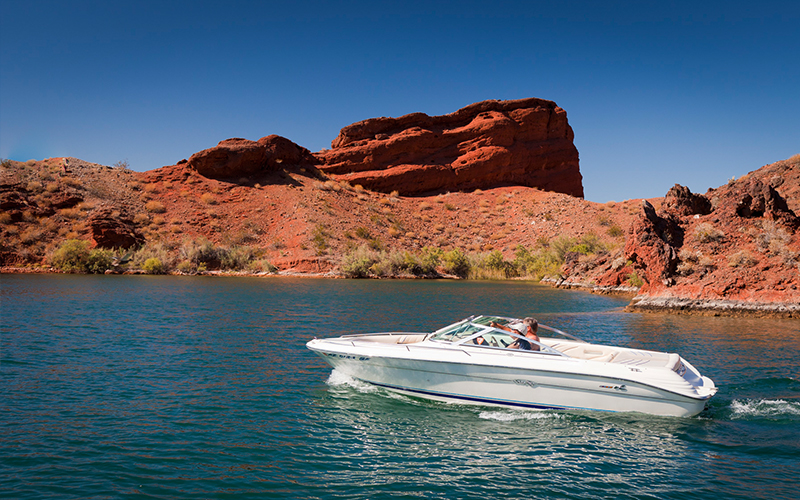 Recreational Rentals

Searching for an aquatic adventure? Look no further than our on-site watersports facility where you can rent jet skis, kayaks, and paddle boards. Prefer your adventure on dry land? Take off in an ATV or side by side or explore the mountains on a mountain bike. For more information about land-based rentals visit Go Lake Havasu.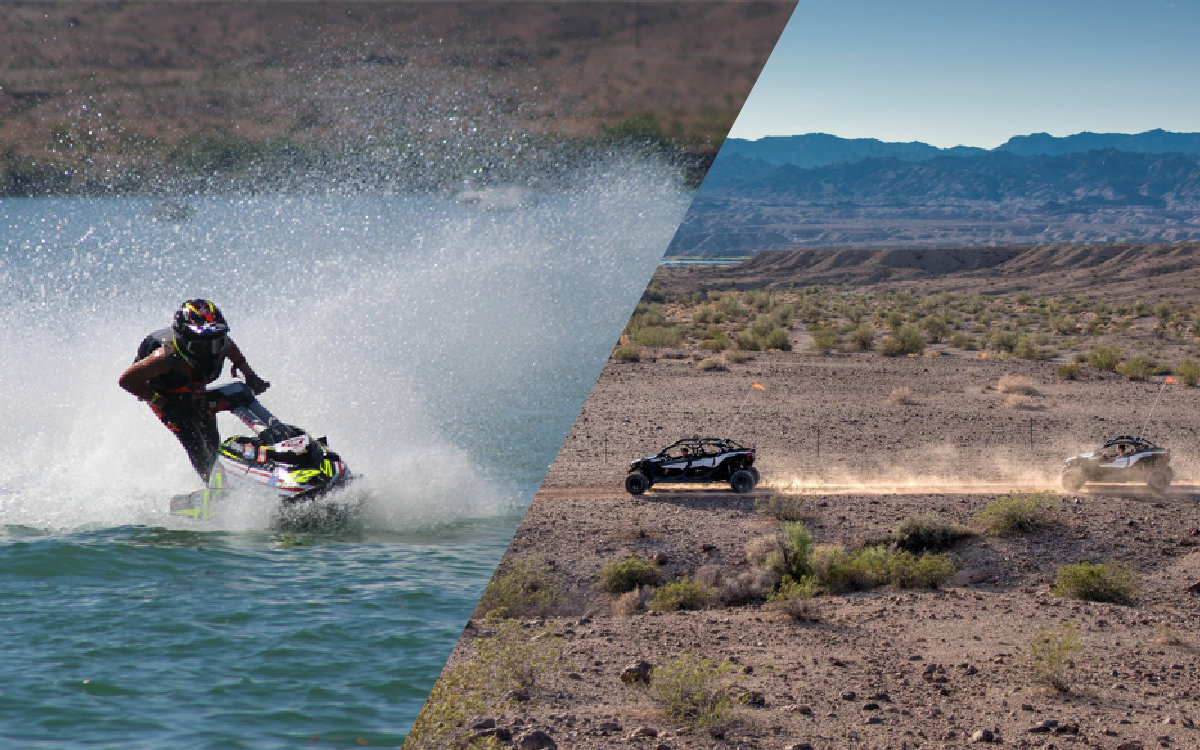 Golfing

Tee off…lakeside. With 12 9- and 18-hole golf course in or near Lake Havasu City, you'll be sure to find a course that matches your skill level. So spend the day on the course surrounded by sun-painted rock formations and the shimmering waters of Lake Havasu, then hit the 19th hole at one of Lake Havasu City's many bars and lounges.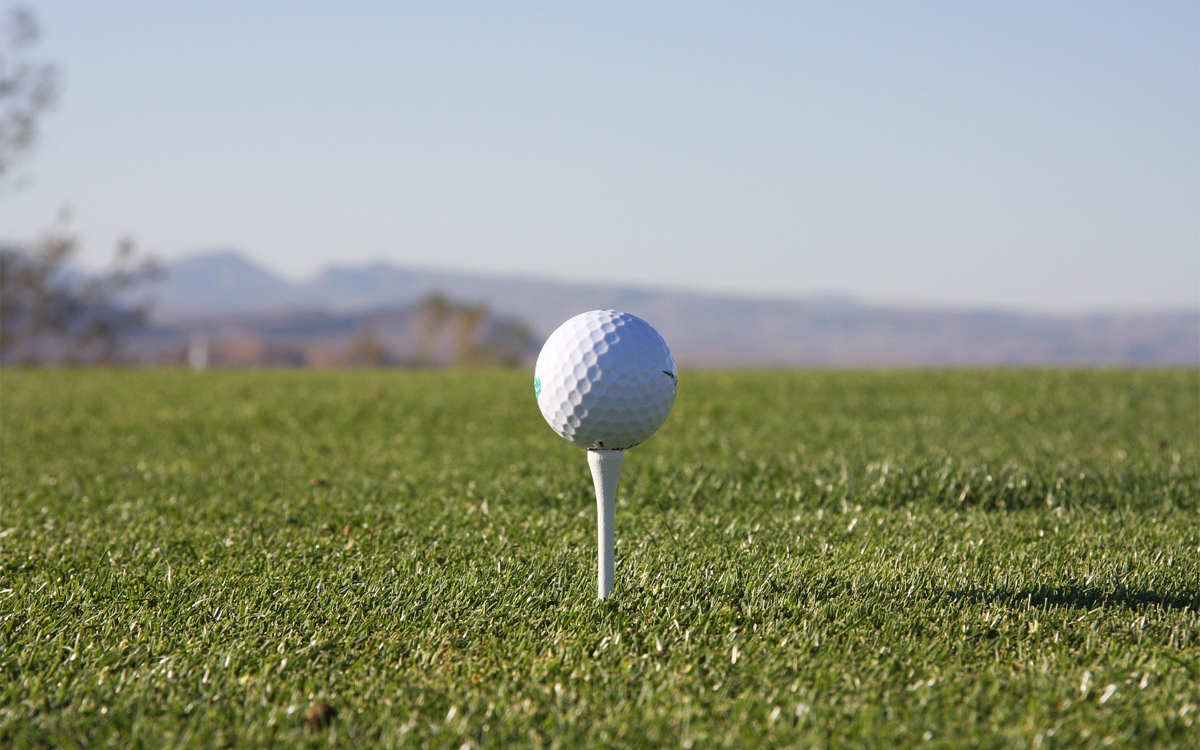 Hot Air Balloon Flight

See Lake Havasu from another perspective—with a hot air ballon flight. Once airborne you will be treated with majestic views of Lake Havasu and the surrounding mountains. Flights typically last between 45 minutes and 1 hour and each balloon holds 2 to 4 people.